The EQxD committee aims to educate the design community on the importance of equitable practices and the value of diverse individuals in order to foster inclusive and equitable environments, processes and policies; and eliminate explicit and implicit bias in the built environment and profession.
Committee Chairs: Jessica Symons, Lisa Henry Benham
Upcoming Committee Events:
AIA Utah Annual Conference — Restroom Revolution! Designing Restrooms for Everyone (1 HSW)
Thursday, Sept. 23 at 2:00-3:00 p.m.
Hybrid Event: Join at the AIA Utah Office or online
It's 2021, and a nursing mother crouches on a dirty toilet in a stall so she can sit while she feeds her child. A father is out with his baby but finds there is no baby changing station in the men's restroom, leaving him searching for a clean or appropriate location. Inclusive restroom design has a complicated history and a controversial future. Join us to discuss opportunities for the future of restroom design!
Register for the 2021 AIA Utah Annual Conference at aiautah.org to attend.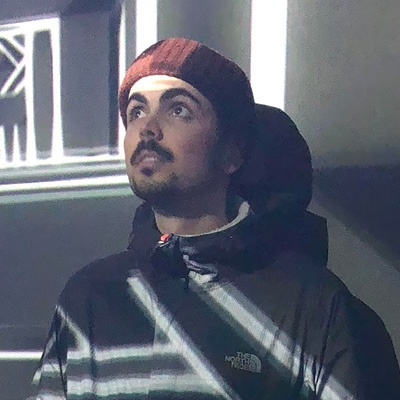 Zach Clegg
I am continually mind-blown at the potential architecture has, had, and will continue to have on those who inhabit its space and navigate its fabrics. EQxD has become a fantastic tool in helping me express these fascinations and realizations that while architecture has the potential to enrich the lives of many, it can often leave behind. While I will be moving next month to Seattle to pursue a Master's in Architectural History and Theory, I hope to see this committee continue and grow as a voice for all in Utah's truly unique architectural scene.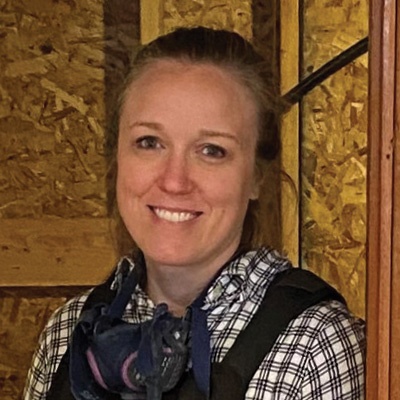 Leslie Hamil, AIA, LEED AP BD+C, WELL AP, LSSYB
A native of Dallas, TX, Leslie moved out west after graduating from Texas Tech and working in Austin and Houston. Her love for the outdoors fueled this move and she is now settled in Salt Lake City. As a project architect at HKS, Leslie focuses on performance venues, education and renovation projects while advocating for diversity as a J.E.D.I. champion in her office. Leslie has been serving as the 2021 Director to the Executive Committee for AIA Utah and is a member of the Young Architect's Forum committee. She believes strong relationships, mentorship, and transparency are the keys to diversification and future of the profession. When not at the office or in Zoom meetings, she and her husband are renovating a 1950s cabin in Big Cottonwood Canyon.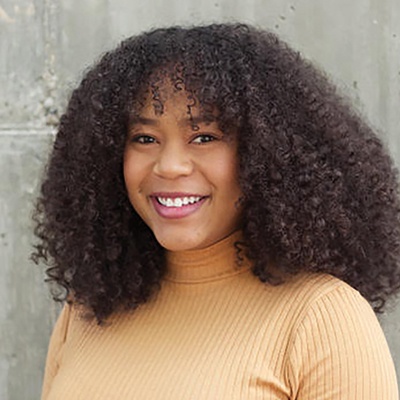 Diane Kayembe
Diane Kayembe is a 2020 graduate from the University of Utah's College of Architecture. She is currently a designer at Lloyd Architects and has lived in the Salt Lake Valley for the past seven years. When she's not obsessing over buildings, you'll find her listening to music, having outdoor adventures, traveling to experience architecture, and spending time with family and friends.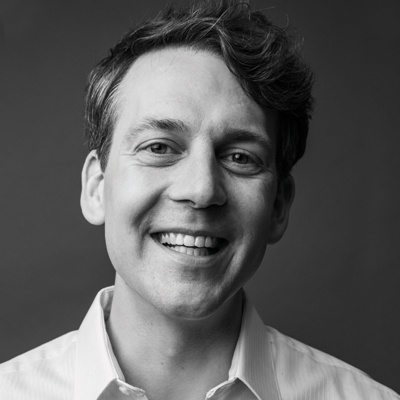 Sam Kellerman, AIA
Sam has practiced architecture in Minnesota, Colorado, Wisconsin, and Utah over the last 15 years. He is passionate about helping young architects pursue their dreams and professional goals, currently serving as the committee chair of the AIA Utah Young Architect Forum (YAF). He is driven by a responsibility to design an equitable future for our communities and planet. Outside of architecture, Sam enjoys the Utah mountain and desert landscapes, and has a passion for the natural world, cooking, and art.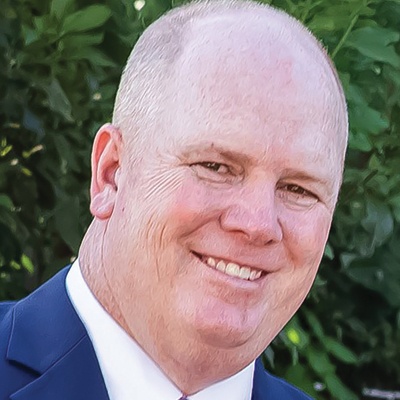 Jarod Maw, AIA
I served as AIA Utah Chapter President in 2020 and was deeply concerned about the social and civil occurrences that year related to race and equity. I wondered how we could positively co-contribute to that issue as architects. After discussing this concern personally with 2020 National AIA President Jane Frederick, 2021 National AIA President Peter Exley and then with the 2020 AIA Utah Board, it was decided that a task force would be set up to look into a committee to address Justice, Equity, Diversity and Inclusion. I have been amazed at how many professionals are now participating and how much ground we have covered so far.
Matt Pauly, AIA, NCARB
I am someone who is privileged; so, I joined AIA Utah EQxD to listen and learn. I choose to use my voice to advocate, educate, and help enact change.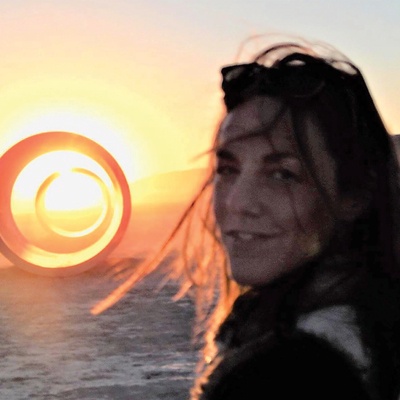 Laura Smith, AIA, LEED AP BD+C, WELL AP
Laura Smith is an architect with CRSA who is passionate about creating healthy, inclusive, and regenerative environments. She serves on the AIA Executive Committee and is AIA Utah Board liaison to Urban Design Utah. With special encouragement from Jarod Maw and Zach Clegg and this amazing group of talented individuals, Laura worked to sunrise the AIA Task Force for Justice Equity Design + Inclusion into the AIA Utah Equity by Design Committee. She looks forward to being part of EQxD 2022 and its new team of brilliant and inspiring leaders.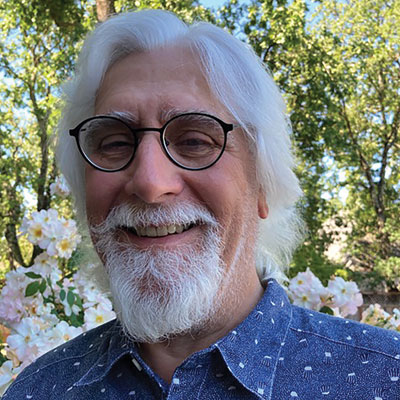 RK Stewart, FAIA
RK Stewart has practiced architecture for more than 45 years in leadership positions with Gensler, Perkins & Will, Heller Leake and SOM. He has served the profession as President of AIA local, state and the national component as well as Chair and Board member of the National Institute of Building Sciences (NIBS). In 2006 RK authored the foreword to Victoria Kaplan's book Structural Inequality, Black Architects in the United States.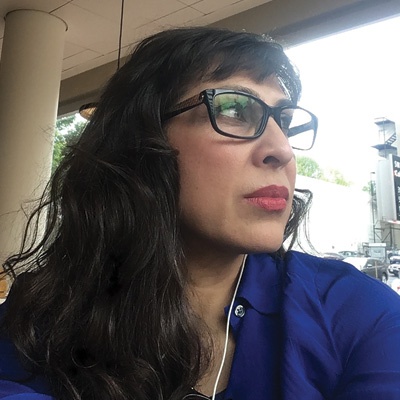 Shundana Yusaf
Shundana Yusaf is an Associate Professor of Architectural History and Theory at the School of Architecture, University of Utah. She is the founding member of Nááts'ílid Initiative, a Navajo Community Development Collaborative, committed to strengthening the cultural and economic resilience of Dinétah through initiatives in the built environment and sweat equity housing.