Let's talk about collaboration. Research shows it is essential to creativity and efficiency and can bring a distinctive expertise to a project. Post-pandemic online meetings and documentation tools have put an emphasis on connectivity in our daily habits and made collaboration easier than ever.
From beginning to end, architecture and design is a collaborative endeavor. No matter the project size, the work requires a knowledge base of specialists to get to the finish line, and the number of experts grows as the project develops and complexities are identified. The process inherently requires a mountain of communication and collaboration. How we get there can be chaotic; however, the team shares the same end goal — to enhance the user experience of space through forms, feeling and functionality.
Understandably, it is difficult to bring together our community in the Beehive State. We are spread out geographically. We are busy. Keep in mind, though, that making an effort to come together to talk about design and work that inspires us will strengthen your practice and secure the future of the profession. Knowledge sharing encourages innovation.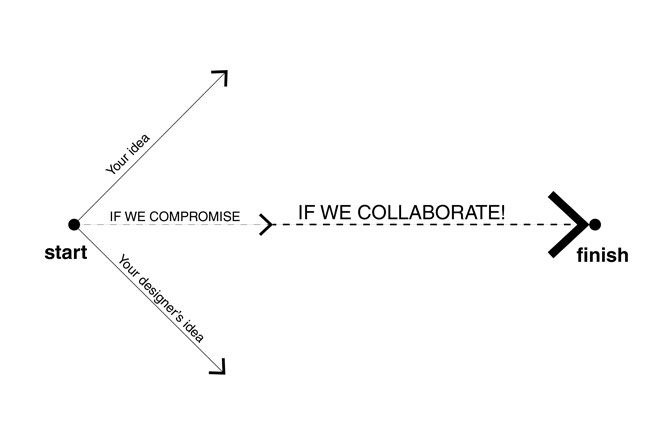 So how do we come together to enhance our architectural expertise?
It takes skill to communicate effectively. According to some experts in collaborative working, there are three key elements to assist in gaining knowledge through collaboration:1
Create tools that allow everyone to communicate strategically about innovation.
Vet and refine ideas collectively and continuously.
Keep top leaders focused on helping [people] … get the resources and support they need.
AIA Utah and AIA National touch on all these points with in-person and online opportunities to engage and learn. AIA is meant to strengthen the members of our community and diligently works to enhance relationships between our members.
The purpose is to listen and implement the best ideas into working solutions. We can be more by being part of a group that looks at individual talents and carries concepts through to overall practice. Not only does this benefit the group — it will also enhance your own abilities and talents by refining essential communication skills.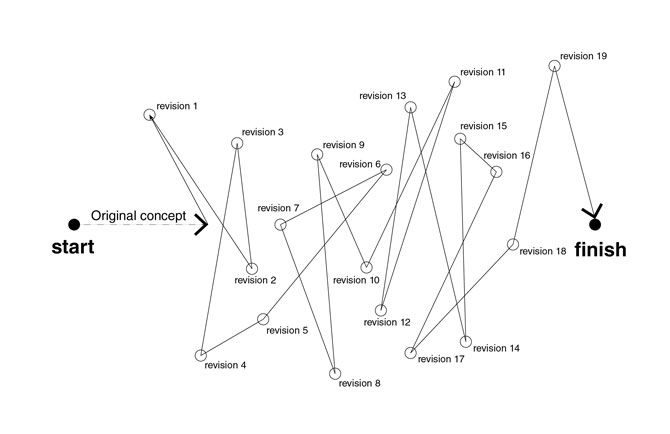 Broadening perspective and looking outside of your inner circle is healthy and enables new ideas to form by discussing complex issues. Taking time to really listen will foster an understanding that is vital to our professional development. Together, we can strategize about how to improve the work that we have dedicated our lives to. The process may be chaotic, but we are all skilled problem solvers. By coming together, we can keep up with constant changes and enhance the practice of architecture.
Members have many opportunities to use AIA Utah as a format to continue technical education, discuss design innovation, network with peers, practice communication and build relationships with different types of people with varying perspectives. Please reach out to us and consider volunteering on a local committee or event! There are several board and committee positions opening up, and candidates will be able to speak at the annual business meeting at the Annual AIA Utah Conference on September 27, starting at 11:45 am. We have a wonderful lineup of events prepared for you, including building tours, panel discussions on large development preparation and maintaining talent in your practice, and the keynote speaker is the national gold medal winner, Carol Ross Barney. You won't want to miss it!
In my circle of family and friends that are architects, we get energy from each other's ideas. Conversations on the sidelines of a project have the freedom for ideas to flow. We problem-solve and have fun doing it. One close friend shared a book about the design process with me called Design in Charts by Jody Brown, who is able to capture the design and collaboration process in a thoughtful and accurate way. Get yourself a copy, settle in and enjoy!
1Harvard Business Review, 3 Ways to Build a Culture of Collaborative Innovation by Kate Isaacs and Deborah Ancona
https://hbr.org/2019/08/3-ways-to-build-a-culture-of-collaborative-innovation